Contract manufacturing, raw material or finished goods business, ready-made pieces/cutted pieces or tapes
Due to the fully integrated process, the high quality can be ensured in our modern and flexible warp knitting mill. An efficient circular knitting mill with different circular knitting machines is also a part of our production. The warping department enables us to respond flexibly to the wishes of our customers and also to realize special thread counts or pattern warps.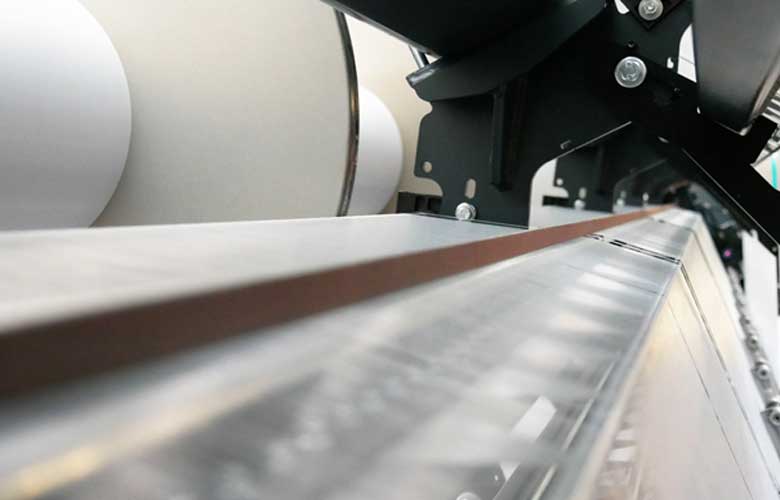 Technology

Production of warp knitted and circular knitted fabrics
Flexibility is the trump card. Our production is therefore optimally adapted to the requirements and wishes of our customers.
read more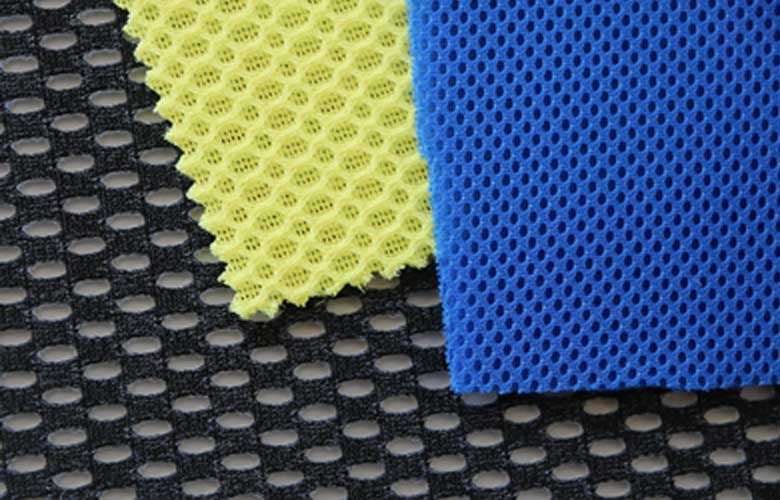 Processing

Finishing - from dyeing to ready-made pieces
The design possibilities of our fabrics are as versatile as the wishes of our customers.
read more