Slider-Startseite-Dotex-Wirkwaren-2.png
Slider-Startseite-Dotex-Wirkwaren-2.png
Welcome to the world of fabrics
We want to cultivate a spirit of partnership both "internally" and "externally", because only by working together we can ensure the high quality and satisfaction of our customers, employees and suppliers. In this way, we create the basis for successfully facing new challenges and creatively fulfilling even the most demanding wishes of our customers.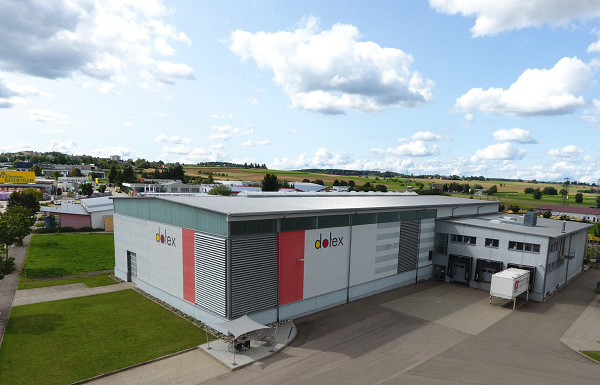 Company

Innovation meets tradition
DOTEX Wirkwaren GmbH produces, finishes and makes up warp knitted and circular knitted fabrics for customized solutions
read more
Production according to existing samples or customer specifications
You need a product - we manufacture it. Either we manufacture according to an existing sample or we develop the product according to your requirements and wishes.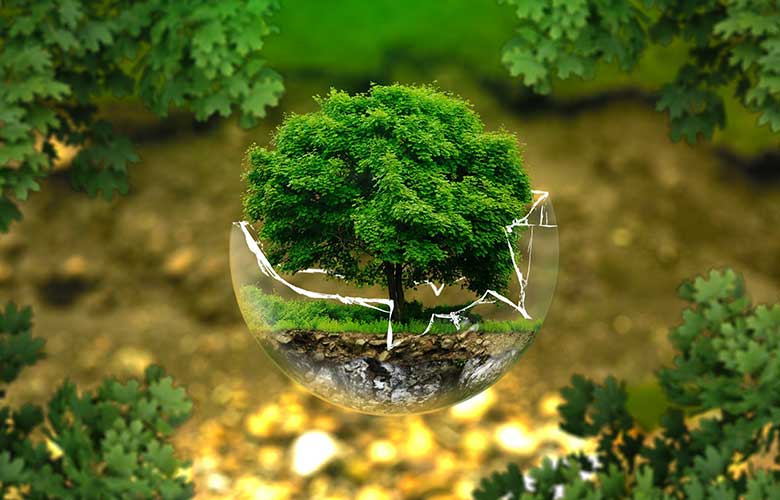 Ecology

Sustainability - for the sake of the environment
As a manufacturer of technical textiles in Germany, we take over responsibility for environmental and social issues.
read more